Welcome to Naviro Consulting.
We help companies to develop their businesses. Our services are: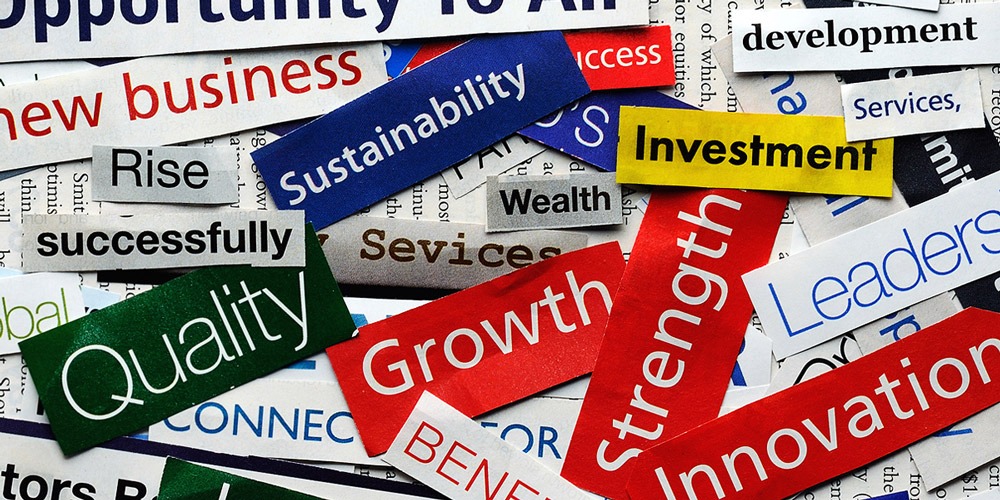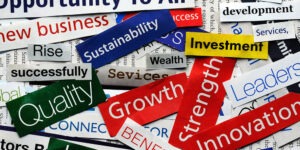 Helps you grow and develop your business!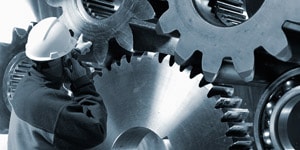 Develop your aftermarket now!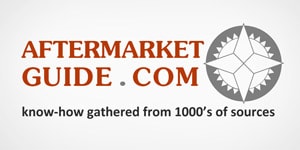 Where aftermarket specialists share know-how!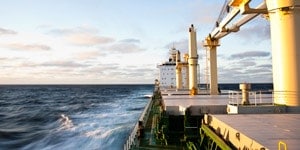 We know the leisure boating, marine shipping, offshore energy and port industries since 25 years.
Add competence, capacity and a neutral opinion!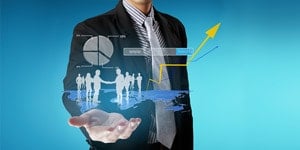 We do what you don't have the time or tools to do yourself.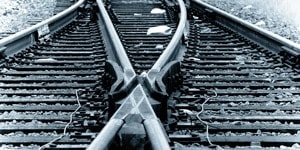 Critical & delicate. We add competence and capacity.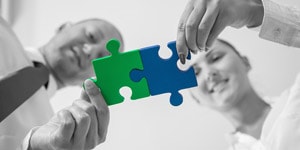 Challenging must-wins. Let us add competence.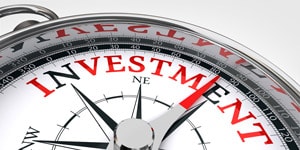 We add competence, capital & network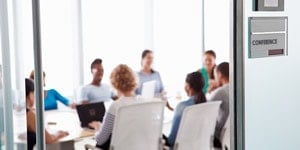 Boost your company board work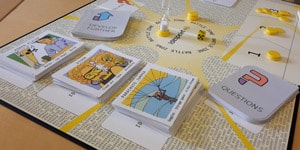 We help you generate lots of new ideas